My name is Arghya Guha and I'm a Software Engineer.
I'm a full-stack software engineer with over 8 years of experience building enterprise web applications, currently coding backends and APIs for the data science division of one of Japan's top tech giants.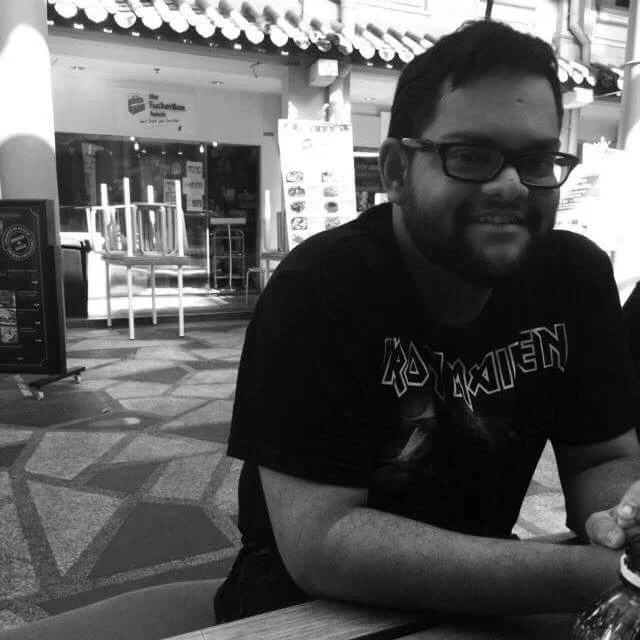 ---
Skills
I am really good at
Frontend (Html/Css/JavaScript)
Backend/API (Java/Scala/Node)
---
Experience
Work History
Present
Backend Engineer
· Tokyo, Japan
Rakuten Inc.
Developing highly performant and scalable APIs connecting GIS dashboards and mobile SDKs to data engineering pipelines.
Nov 2019
Oct 2019
Full-stack Software Engineer
· Tokyo, Japan
Sapiat
Developing a proprietary fintech dashboard dealing with investment portfolios and risk management.
Jan 2019
Dec 2018
Senior Systems Engineer
· Tokyo, Japan
Takeover Holdings Inc.
Developing an airbnb like vacation rental system for the Japanese market.
Nov 2017
Nov 2018
Senior Software Engineer & Team Lead
· Tokyo, Japan
Works Applications Co. Ltd.
Leading a team of engineers and consultants, developing an e-commerce package suite.
Jan 2017
Dec 2016
Software Engineer
· Singapore
Works Applications Co. Ltd.
Developing an enterprise e-commerce package suite used by top Japanese consumer goods manufacturing companies.
Dec 2012
---
Contact me
Need an experienced web dev for a freelance project or some consulting ? Let's talk.
---